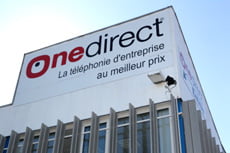 Onedirect has gone from strength to strength since it was founded in 1999. Established in a small southern French town, we now operate in Spain, Italy, Portugal, Germany and the UK. Inspired by British-style business models, Onedirect was the first company in France to specialise in professional telecommunications systems.  Onedirect is Europe's No.1 supplier of professional telecoms equipment
Dealing mainly with small-medium sized businesses for almost 20 years, Onedirect are experts at understanding the nature and needs of their customers and have helped firms across Europe create efficient and productive working environments.
We have over 2,000 products and accessories both online and in our catalogue. Trading primarily in headsets, telephones, walkie-talkies, mobile phones, ear defenders and conference phones.
Our products come from highly-regarded brands by both by our customers and industry experts such as, Plantorincs, Jabra, Polycom, Revolabs, Motorola and many more.
A well-trained and motivated sales team is at the heart of all of our offices.  We provide on-going training for all our staff to make sure that they are equipped to respond to all of your queries. They will provide advice and guidance to help your business find the the best solutions that suit your type of business and the infrastructure already in place.
We offer a flexible and personalized service dedicated to larger companies that need to make frequent orders, in larger quantities and over various locations. Our Key Accounts department can provide special rates and tariff conditions and a personalised management for our biggest clients.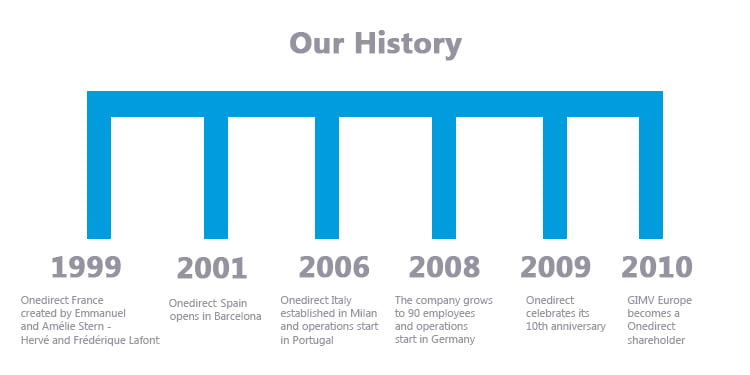 Download our company presentation