The Plantronics Voyager Legend headset integrates the "voice commands" function. She talks to you and you talk to her too. Only, at the reception of the product, it is an English woman with whom we must converse (not always easy).
So we'll see how to change this English voice into any language.
This article will help you change the language of your Plantronics Voyager Legend. Follow the steps below to do it.
I. Login to the site
http://www.plantronics.com/us/support/myheadset/updater/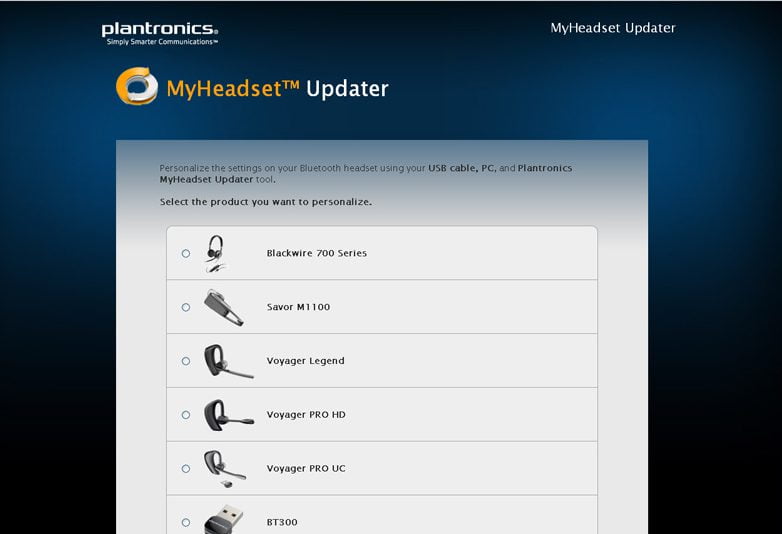 II. Choose the Plantronics Voyager Legend headset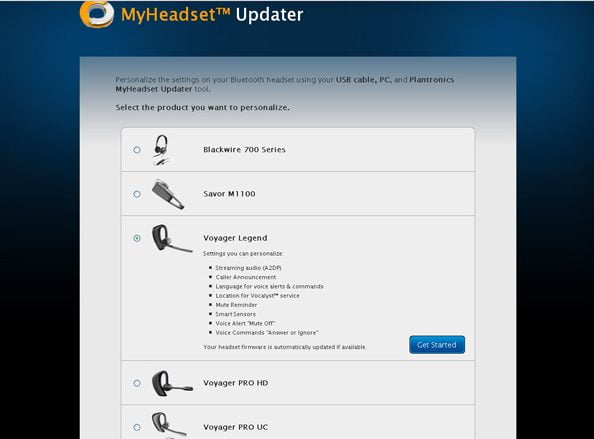 III. Install the required software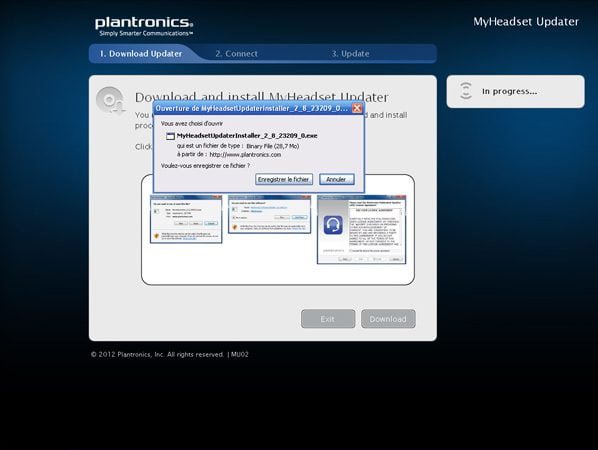 IV. Connect your headset in USB to your computer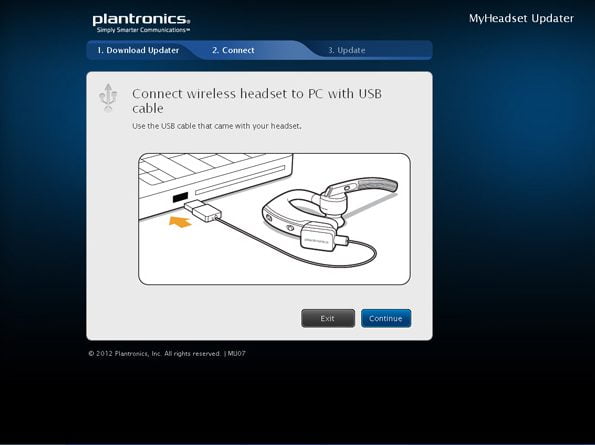 V. Select the desired settings (including the language)
VI. Start the update
And the trick is done.
This update is sometimes difficult to do because we have the impression that a software is being installed and we have to manage the rest of the procedure from this last one, but not. You have to stay on the Plantronics web page and let yourself be guided.
Note: You may be required to run the software as an administrator (see comments below).
Did you have any difficulty with this manipulation?
For more information call our team of experts on 0333 123 3050 or visit our full range of products at onedirect.co.uk