Struggling on which rugged tablet to choose? By the end of this article you will have all the information you need to choose a tablet perfect for you!
What are rugged tablets?
Rugged and robust tablets are manufactured for use in the harshest of environments, such as extreme temperatures, wet surfaces or even areas with a lot of dust. However… this is not all they are good for! You can also use your tablet for leisure use as well as taking it to work.
You should consider what you will be using your rugged tablet for, as this will determine what specific features you will need.
Ultimate protection for even the harshest conditions
If you are working in harsh environments it´s crucial for you to have a robust, durable tablet. Look for a tablet with a high IP rating, the higher the rating, the more resistant to dust and water. See more information on IP ratings here.  A powerful battery, military standard rating and Gorilla Glass are also features you should look out for; this will protect your tablet from drops/ shocks as well as preventing the screen from being smashed.
Store all your relevant files
A rugged tablet with a large memory capacity allows you to store mass amounts of information, useful for those who want a tablet for multipurpose use. With a standard memory size of around 32-64 GB store all relevant files. If you want to use your tablet for both work and leisure use, look for one with an expandable micro SD port. You can then store contacts, photos, install games and much more!
See clearly in all environments
A larger screen size will allow you to see clearly in all environments, whether it is indoors or outdoors. Tablets with a larger screen size tend to be easier to operate, however it depends what you are aiming to use your tablet for. For leisure and work use, a tablet with a larger screen size would be more suitable. Rugged tablets with a smaller screen size are handy for work use.  Operate your tablet with your finger, wearing gloves or with a stylus!
Choose your preferred operating system
You are probably used to a specific operating system, and when it comes to our rugged tablets we have a wide range of operating systems you can choose depending on your taste.  For you Android users, we stock rugged tablets with a variation of Android operating systems. If you are not an Android user do not worry! We also stock tablets with Windows operating systems.
Top Picks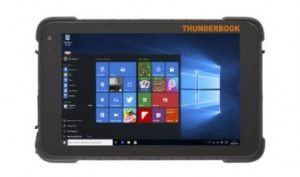 8″ Screen
Weighs 650g
IP67 Rating
8 hours battery life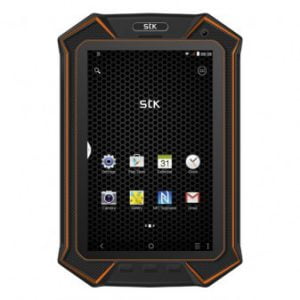 7″ Gorilla Glass Display
Up to 19 hours talk time
3G Capaility
Front and rear camera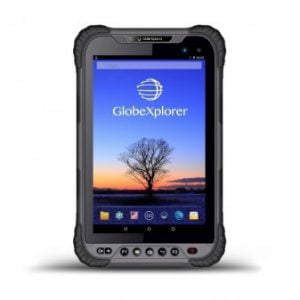 Android 7.1
4G
8400 mAh battery
GPS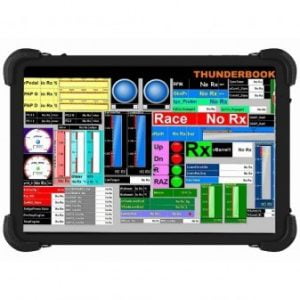 10.1″ screen
MIL-STD810G
1D/ 2D barcode reader
4GB RAM
---
Call us with your questions
0333 123 3050