As technology for VoIP Phones advances, it can be difficult to keep up with the related jargon. Below are a few of the most common terms on the topic:
Hot-Desking
Function allowing employees to log into their phone no matter where they may be. Whether they are working in a different room or a different location entirely, all they have to do is log into their account on a VoIP phone and they can take calls from there.
SIP Trunk
In basic terms, each SIP trunk provides for one individual SIP account. Each SIP account supports one concurrent external call. If you purchase a plan for 5 users, for example, this means that at any given time, 5 external calls can be held at the same time. Should your business needs change, you can be easily upgrade or downgrade this.
Call Cascade
System by which a call will be automatically diverted after a certain number of rings to another phone. For example, if you do not answer your desk phone after three rings, it diverts to your mobile for three, then to your home phone for three etc. You can configure this in whichever way suits you best, to ensure that you never miss an important call again.
IVR (Interactive Voice Response)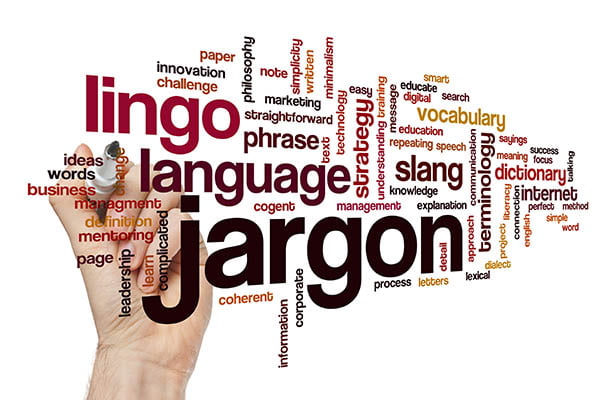 System allowing callers in interact with automated systems either using voice-recognition technology or using the telephone keypad. Commonly used in businesses to direct callers to the department they require.
Barge In
This feature allows authorised persons to join an active call using an activation code they are privy to; note that you must also authorise the number/location of the person joining as this prevents security breaches.
PBX
A Private Branch Exchange (abbreviated as PBX) is essentially a switchboard within a company. In the past, operators would manually connect telephone lines to the correct extension; nowadays, systems do this automatically.
Remote Installation
Remote installation means that once you purchase a service, your service provider can install and configure it; just plug it in and give them a call!
Shop our full range of VoIP Phones
Onedirect products are the No.1 choice for quality and affordability!
---
NEED EXPERT ADVICE?
Call us with your questions
0333 123 3050