This articles will help you improve your WiFi range and extend your wireless network.
That is a problem that many of us have. Indeed, we often have areas that are not covered by our WiFi.
After researching and testing products developed to solve this problem, we isolated 2 solutions from the market leader in small IT equipment: D-Link.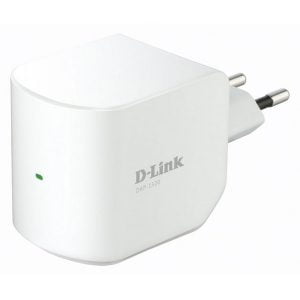 1st solution: the repeater
D-Link N300
The D-Link repeater plugs directly into an electrical outlet to pick up the Wi-Fi signal from your box. Like the DHP-W311AV PLC, it allows you to have a wireless connection throughout your environment with a very simple and efficient installation.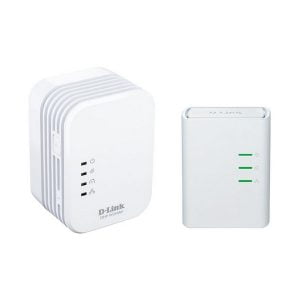 2nd solution: PLC
D-Link DHP-W311AV
With PLC technology, the DHP-W311AV PLC Starter Kit allows you to expand your WiFi network by simply plugging into a power outlet. The socket outlet becomes a potential network connection. It is therefore possible to connect several devices at the same time in places that are not accessible by internet. This kit can reach a connection speed of up to 500 Mbps and provides you with a broadband connection.
Solutions that are alternatives to the Apple Airport terminal (when used to extend a WiFi network).
Do not hesitate to post your solutions if you have others!
For more information call our team of experts on 0333 123 3050 or visit our full range of products at onedirect.co.uk