Finally, after two difficult years of lockdowns and restrictions, we may be able to experience a "free" summer again. Now that most restrictions are eased, Summer 2022 seems to be off to a great start. With only weeks to go until the official start of the season, it is wonderful to see more and more tourists around our areas. In light of this recent surge, we have decided to provide our walkie talkie review that is sure to come in handy. Discover the best radios for the 2022 season below
Summer forecast- it's looking HOT!
After two quiet years, summer 2022 seems to be getting off on the right foot, with more than 70% of Brits expecting to go on a holiday this year. According to a recent survey, Spain remains the number one destination, with France and Turkey following suit. Sun holidays are the most sought after, with UK staycations also on the cards for others. With 32% of the population already booked to go, a return to normal seems to be imminent. This is why many businesses are already beginning to stock up on equipment, such as the indispensable walkie-talkies.
Why purchase a walkie-talkie?
Walkie-talkies are small, portable radios that allow communication between two or more people via radio waves. But how exactly do they work? Basically, you set up two or more devices on the same radio frequency, also known as 'channel'. You can then send a voice message to the other device within range by holding down the appropiate button while talking. These devices have a range of 5-10 kilometers* without a license. An ever greater range can be achieved by using licensed radios. The advantages of PMR446 walkie talkies for professional use include:
Free and unlimited communications
Easy and fast to use for professionals
Resistant to extreme situations
Our 2022 top picks
Every year, a host of new devices come to the market with new and innovative features. It can often be hard to choose the right model to fit your needs. That is why we've decided to select and test the most popular models for you.
Hotels & restaurants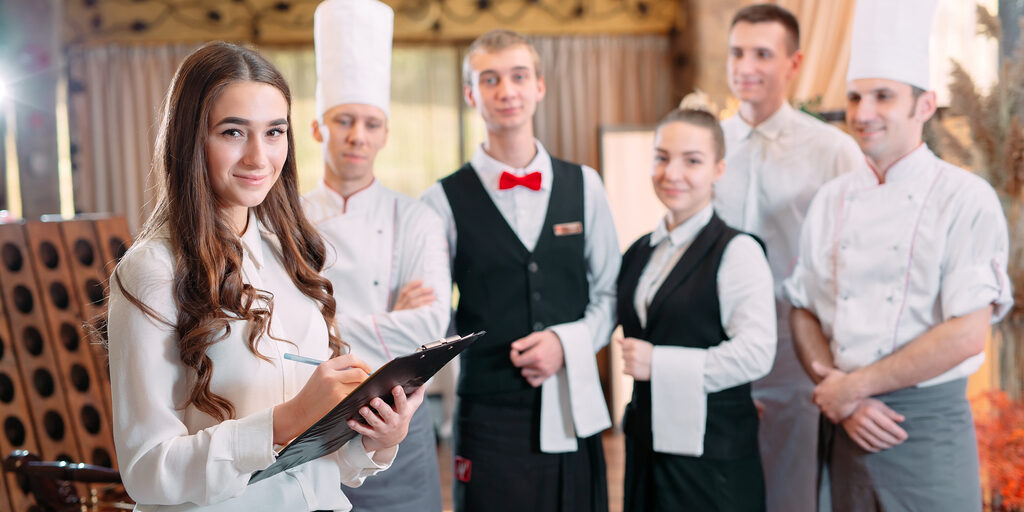 First up we have the Motorola CLP446e: drop resistant (MILSTD810 compliant) as well as water and dust resistant (IP54 certified). It is compact and weighs 95g. Equipped with a signal light so that you can get information at a glance and act discreetly. Its sound, loud and clear, makes it an unbeatable ally in noisy environments, allowing you to communicate perfectly with your colleagues.
Next up, the Kenwood PKT-23: The lightest and smallest in the Kenwood range, the PKT23 is IP54 compliant. Moreover, it is super intuitive and very user-friendly. It fits in the palm of your hand or you can carry it in your pocket or on a belt clip.
Last but not least is the Dynascan 1D. The D1 offers 8 channels and allows up to 99 channels to be programmed. In addition, there is an emergency button with several configuration options, a configurable side keypad, FM radio, and broadcast timer (TOT)
Outdoor and watersports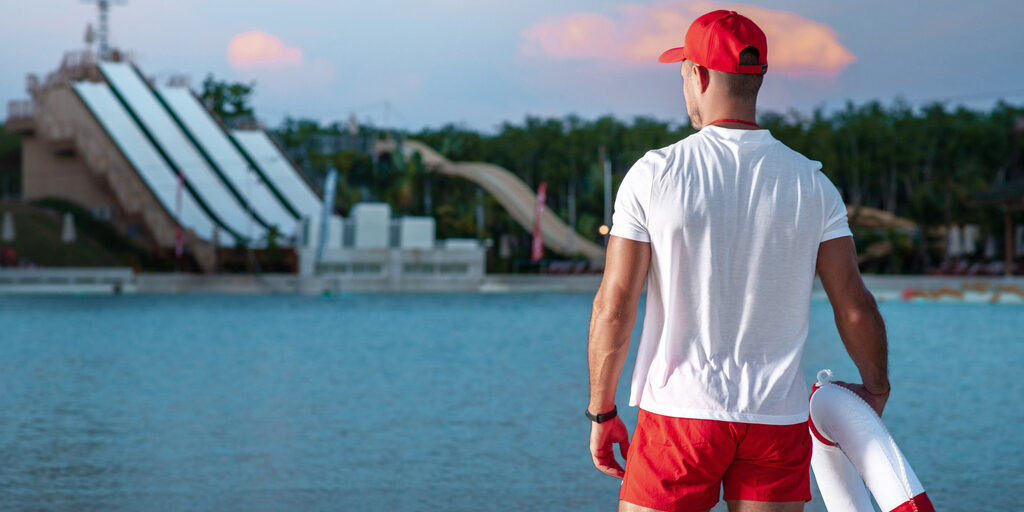 First place goes to the Motorola T92 H2O. Completely waterproof and submersible, it is IP67 certified. A rugged design and up to 10km range: everything you need to stay in touch with whoever you want on all your adventures! The PMR446 standard makes the Motorola T92 compatible with all PMR446 walkie-talkies on the market and will allow you to communicate between 2 radios completely free of charge over a maximum distance of 10km. Accessories are also available for this device!
Secondly, we chose the very powerful Motorola TLKR T82. The perfect companion for those who want to stay connected in the harshest of environments. Durable and IPX4 certified, it provides protection against water, which is ideal for those who work in outdoor environments, or who often venture into challenging spaces.
Third is the Midland G7L PRO. The new version has a more modern design, an improved range, a large LCD screen showing the icon of the activated functions and a double PTT button, thanks to which the transmission power can be reduced to save battery power.
Logistics, warehouses and construction
The most chosen in the logistics field could only be a Midland. The Midland G11 PRO is a professional PMR446 transceiver. It has an ultra-compact design and is easy to use. Robust and durable, it enables reliable communications and is configurable via programming software (optional).
Secondly, the Dynascan R-77: a rugged, programmable and customisable PMR446 walkie talkie with advanced features including great battery life and VOX function. It's durable design and no screen makes it ideal for tough environments where wear and tear are a certainty.
Last but certainly not least, we have the Mitex Site UHF: This durable and waterproof licensed 5-watt two-way radio with 16 pre-programmed channels and a range of up to 25km* in optimal conditions is designed especially for the challenges of the construction industry.
Conclusions
The models presented here are just the tip of the iceberg, and of course there will never be a one size fits all device when it comes to the topic of two-way radios. That's why you might want to take a look at our guide on how to choose a walkie talkie suitable for you here.
If you have any questions or concerns, don't hesitate to contact us!