The Covid-19 crisis has had a major impact on the way we work. All companies have had to adapt their existing models to the constraints of the pandemic. New expectations have been created and need to be met.
How does it work?
There are several models of hybrid working. In some companies, telework is limited to one day per week. In others, the proportion of telework and face-to-face work is more balanced. Sometimes the employee can even choose the routine that they want to adopt.
And "phygital" working?
Working in hybrid mode means connecting the physical workspace with the digital workspace. This mixture has coined the term 'phygital' working.
"Phygital" means the possibility of working in the same way, whether you are physically present or at a distance using digital technologies. 'Phygital' is a concept that fits perfectly with hybrid working and facilitates collaborative working between teams in the office or at home.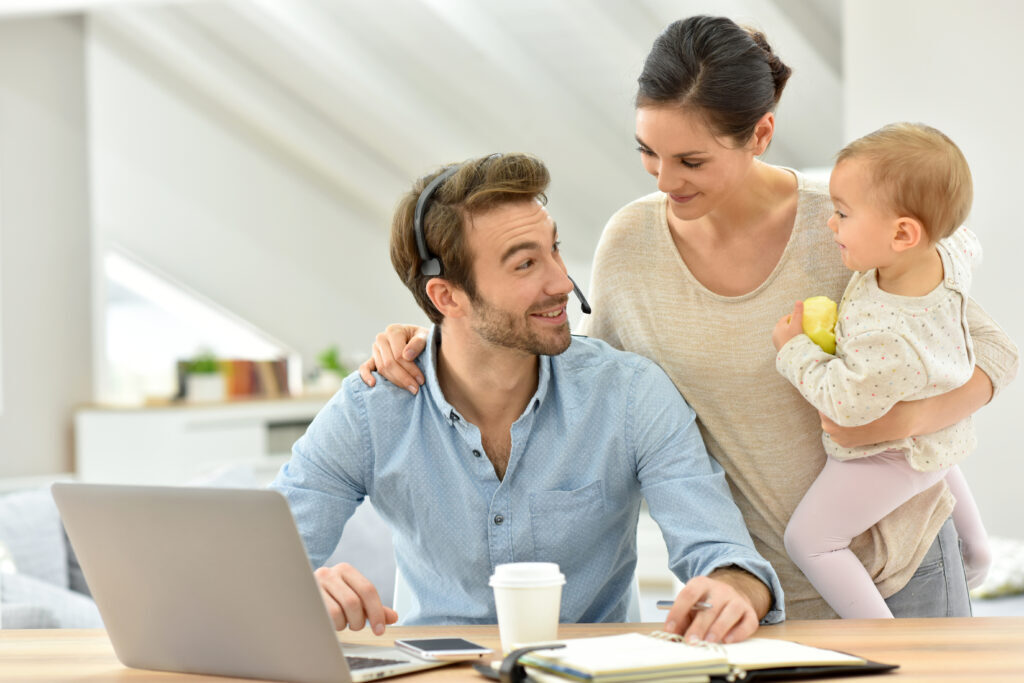 The necessary tools
One thing is certain: collaborative tools have become an essential part of the employee experience. With features such as chat, video conferencing and document sharing, it is easier than ever for teams to collaborate
Video conferencing devices:
Web conferencing allows you to connect with your collaborators remotely while avoiding the hassle of travel. Instead of meeting physically in one place, the meeting can be attended from anywhere.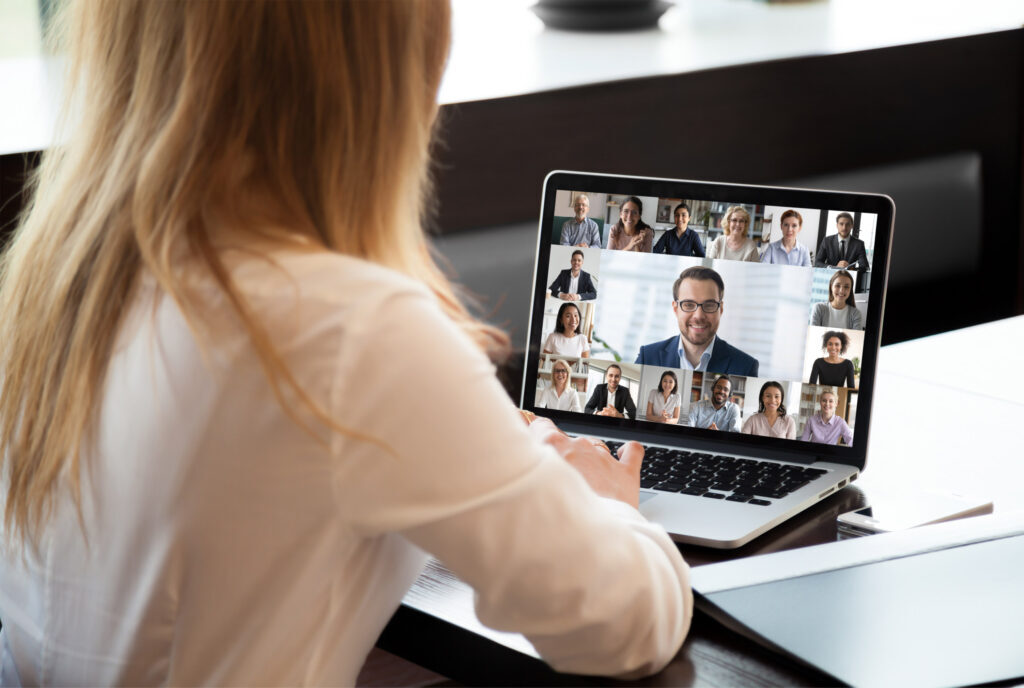 Shop our full range of video conferencing solutions here:
Optimal image:
Perhaps your PC is not equipped with a camera, or the quality is not clear enough? There is a remedy- get an external solution! Some key features to look out for include autofocus, field-of-view, built-in microphones and image quality.
See our Top 3 external webcam recommendations below:
Browse our complete range of top quality webcams here:
High-quality sound:
Your communication needs to be life-like and of the highest possible quality. With features such as active noise-cancellation, built-in compatibility and the choice of wired or wireless, the posibilites are endless!
See our top 3 headset recommendations below:
Explore the extensive range of headsets available on our site here: