Did you buy a DECT Cordless Handset to connect it to your Cordless Phone and finding it a little complicated?
This article will help you pair your wireless headset to a DECT phone.
Read the following article to help you pair it:
find below a selection of the best DECT Headsets on the market:
1. Charge the headset (minimum charging time: 5 hours)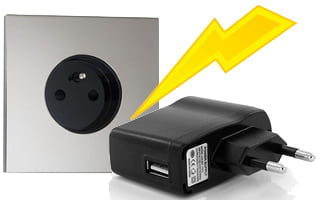 2. Set the Headset to "Pair" mode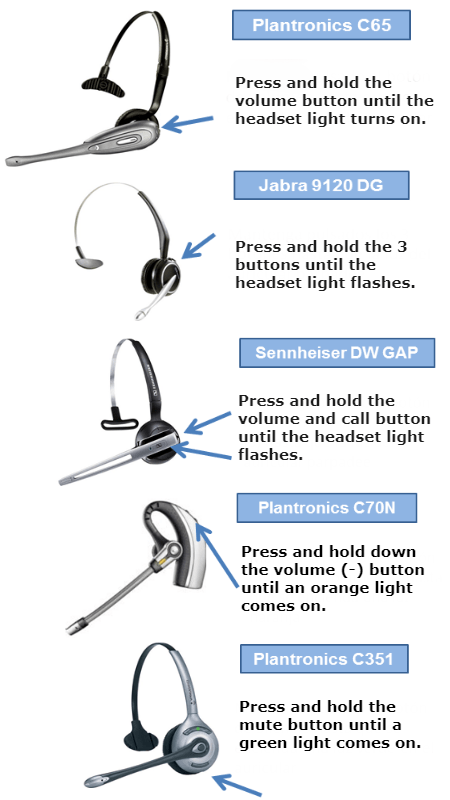 3. Set the DECT Phone to "Pair" mode
To do this, refer to your phone's user manual. In most cases (especially on GIGASET phones), it is usually a button on the base of your phone. Simply press and hold the button until the light in your headset turns off.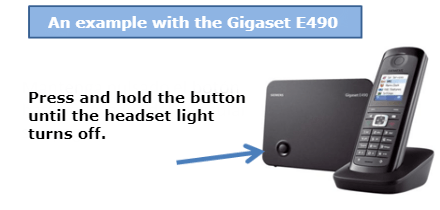 It's that easy!
Your headset is now ready for use.
If you have any issues, please call our experts 0333 123 3050