The Cleyver professional smartphone range is our newest collection of rugged smartphones. An extremely robust range, each device is ideal for the toughest environments. With a price range sure to suit any budget, these devices are certainly one to watch out for!
As a result, here at Onedirect we have reviewed the Cleyver range to see if it lives up to its impressive features.
What is a rugged mobile phone?
Perfect for harsh environments and general outdoor use, rugged mobile phones are ideal for situations where you require a robust device. Top-quality rugged phones are equipped with standard mobile telephony features. This, along with extra features, ensures they are protected from the toughest environments.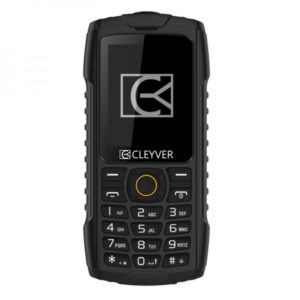 The Cleyver XDIVE is an extremely robust mobile phone, suitable for the toughest environments. With an IP68 rating, the device is resistant to both water and dust. The modified shape of the device ensures that you can maintain an excellent grip no matter how slippery it gets. This makes it ideal for use outdoors in industry or construction.
While the device comes with impressive sturdiness- it also has other important features that may be lacking in other rugged mobile phones.
Why you´ll love it:
Waterproof IP68
Dual SIM card
DAS: 0.574 w / kg
1800 mAh Li-ion battery
Expandable memory with micro SD up to 64 GB
Micro USB + USB port
Dimensions: 135.8 x 63.7 x 20.8 mm
Weight: 145 grams
Price – £59.99 ex. VAT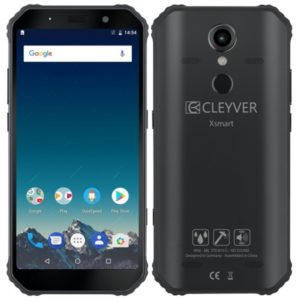 The Cleyver XSmart ultra-fast and powerful and offers many functions. The XSmart is equipped with a 5.99 "HD screen and high-quality sound that will accompany you in the most demanding situations. Practical, elegant and slim profile, the XSmart is a top-end smartphone.
The IP68 certification makes the Xsmart water and dust resistant.  The construction meets the MIL-STD 810G military standards to ensure that it can withstand a fall of up to 1.80 metres.
This smartphone is perfect for professional use, in situations that can expose your phone to various hazards, whether it's for a firefighter, a bricklayer or any other manual work. The Gorilla Glass 4 screen will never disappoint.
Why you'll love it: 
4G LTE dual SIM smartphone
Octa-Core 1.8 GHz processor: powerful and fast
Android 8.1 Oreo operating system
5.99 "Full HD + screen for optimal readability
IP68 certification: water and dust resistant.
Ultra-resistant
5400 mAh battery
Price – £299.99 ex. VAT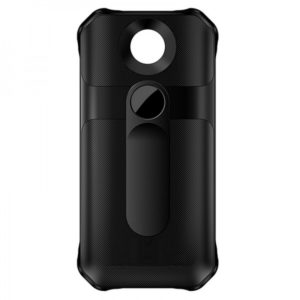 No matter how durable or long-wearing your device may be, there are many occasions when this might not be enough. Cleyver have realized that modern life brings with it many challenges that need some extra protection. With the Floating Case for Cleyver XSmart, you are provided with even more protection against water damage.
Why you'll love it: 
Floating reinforced case
Accessory compatible with the Cleyver XSmart smartphone
This allows the smartphone to float on the water
Take photos underwater!
Integrated belt clip
Dimensions: 173.4 x 86.8 x 33.8 mm
Price – £19.99 ex. VAT
---
NEED EXPERT ADVICE?
Call us with your questions
0333 123 3050