Rugged mobile phones are not just beneficial for those working in heavy industry. Whatever your profession, using a rugged phone gives you peace of mind that it won't suffer from any unexpected accidents.
Whether you are looking for a tough phone that offers basic functions such as sending messages and holding calls, or an advanced Smartphone with NFC and 4G, there is a tough phone for you. Common issue customers have when buying a rugged phone is understanding the terminology used to define its features.
Here at Onedirect we have compiled this tough phone jargon buster to give you some light on what these terms mean.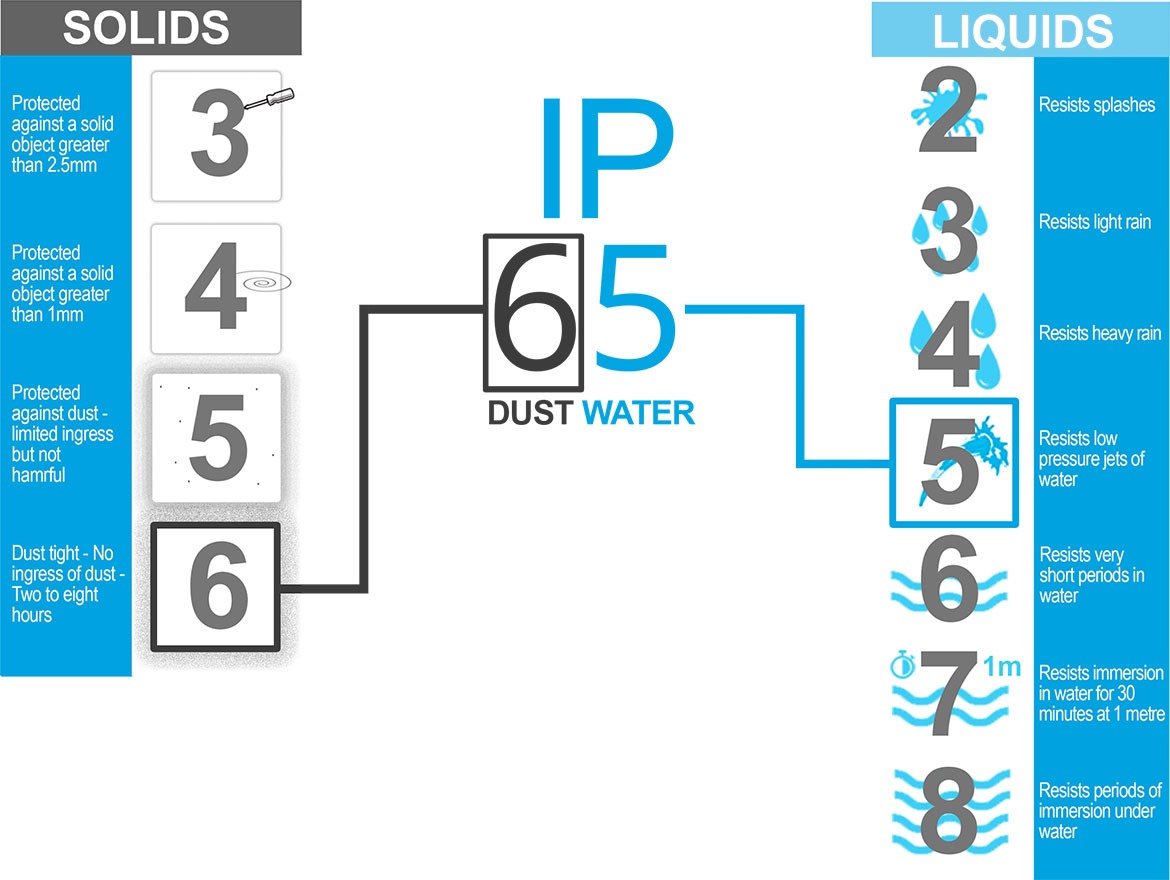 The first number indicates the level of ingress protection against fine solids, such as dust or sand. The second number indicates the degree of protection against liquids. If you require a high level of dust and water resistance, then we advise an IP67 or IP68 rating.
2. Gorilla Glass
Some rugged smartphones with touchscreens have a Gorilla Glass screen. Gorilla Glass is a company that specialises in tough glass designed to be thin, light and resistant to scratches and cracks. It is also glare-resistant which allows you to see your smartphone screen clearly in direct sunlight.
3. Military Standard 810G
Military Standard 810G is a standard that the US military uses to certify the robustness of the equipment. When the term MILSPEC-810G is used in conjunction with rugged mobile phones, it signifies that the manufacturer believes that the device would meet these standards. In most cases, the device won't have undergone the test as it's extremely expensive to do so.
Our recommendations: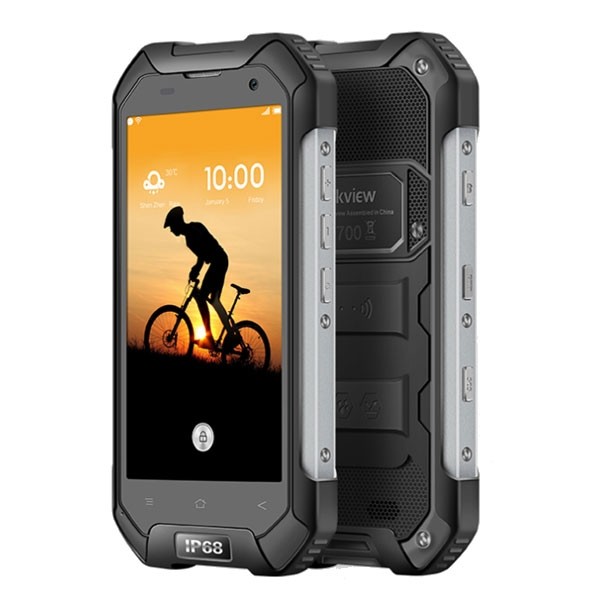 If you´re looking for a device which is tough, but also has all the functionalities of a top smartphone, the Blackview BV6000S Tough Smartphone is the product for you. Despite the BV6000S´stylish appearance, it has an IP68 rating, is bump and scratch resistant and comes with the 3rd generation Corning Gorilla Glass.
Price: £112.99 (ex. VAT)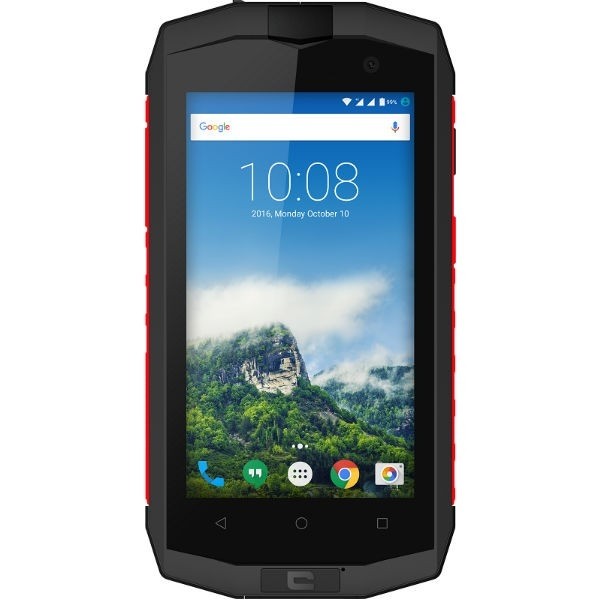 The Crosscall Trekker M1 Core is an action phone with all the essentials and useful technology that you need to accompany you in your adventures. You can jump into water: even salt water, as the mobile is submersible. It easy copes with nature and its elements: resisting shocks and dust. And finally, it provides a fluid and intuitive user interface. So, get out, get active, and above all, communicate while you do it.
Price: £199.99 (ex. VAT)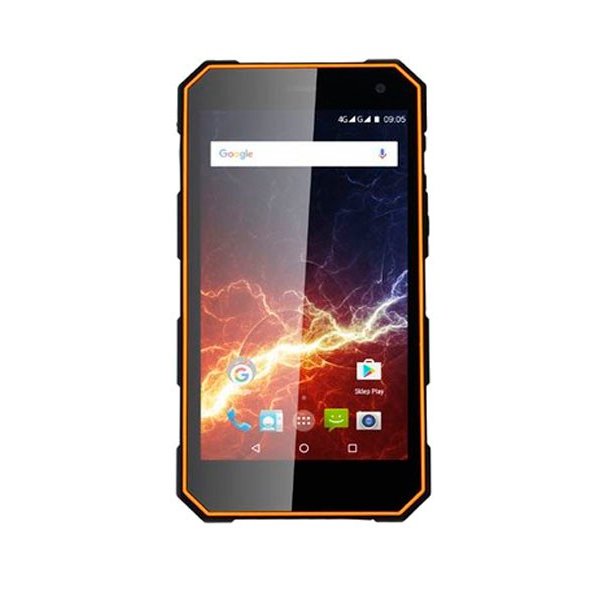 The myPhone Hammer Energy 18X9 is a rugged and robust smartphone with an IP68 rating, this phone is dust proof and can be immersed in water up to 3 meters.
Price: £207.99
Shop our full range of Tough Mobile Phones
Onedirect products are the No.1 choice for quality and affordability!
---
NEED EXPERT ADVICE?
Call us with your questions
0333 123 3050