In the manufacturing industry, robust equipment is the first priority since the technology is useless if it can't withstand the environment. Your two-way radios and mobile phones need to be able to rise to the challenge. Similarly, the health and safety of the manufacturers is ever important, and finding the right ear defenders is a must. Finally, how could a business function without the proper conferencing equipment? Below we have arranged our top picks of telecoms equipment for manufacturing, as a quick guide to exactly what you're looking for.
Communication, of course, is key in any sector and manufacturing is no different. It is very possible you will have to be communicating over a long range and phone signal and/or internet isn't strong enough for the environment you're in. That's where two-way radios step in.
This two-way radio is license free and water resistant, as well as having a weather-proof reinforced casing.
8 channels and 121 codes
Up to 10km range (although this depends on the environment you are in)
Built-in torch and vibrate alert
It is inevitable with a hands-on job that your phone is going to endure a few drops and scratches, therefore, you want it to be able to last. Our recommendations are resistant to knocks, water, hazardous materials and extreme temperatures whilst maintaining quality and functionality.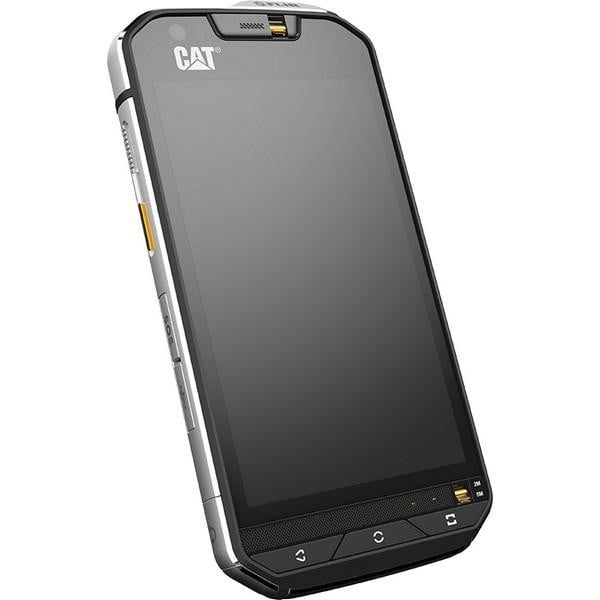 As well as being nigh-unbreakable, this phone offers 4G network and a high quality camera.
Reinforced structure which is drop-proof to the military standard 810G
Waterproof and drop-proof
Anti-Shock screen: latest Gorilla Glass 4 technology
Any business should have at least basic conferencing equipment as it reduces valuable time travelling to meetings and therefore increases productivity. The conferencing systems we recommend are expandable, versatile and optimised for videoconferencing.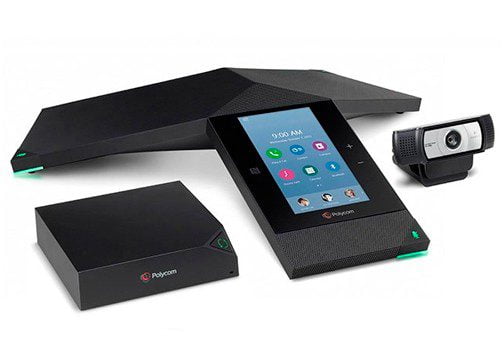 Polycom RealPresence Trio 8800ML Collaboration Kit
The RealPresence Trio offers the complete conferencing experience and is also optimised for Skype for Business (Microsoft Lync). Furthermore, it combines voice, video and content sharing to give the perfect conferencing solution.
HD 1080p video
Three-point conference phone
Widest ever business webcam field of view: 90º
The use of any loud manufacturing machinery requires the appropriate ear defenders and British law requires that employers must provide hearing protection to employees if noise is above 80dB. Manufacturing equipment most definitely requires some form of hearing protection; for example, using a belt sander produces 103dB of noise which only takes 8 minutes to have lasting damage on your ears! (Source).
For more information on buying ear defenders, read our buying guide.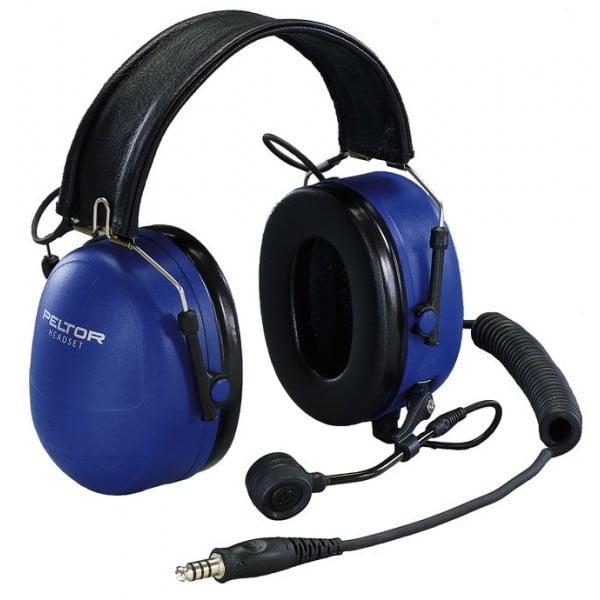 3M Peltor Atex Headband Headset
These ear defenders are compatible with mobile and radio communications due to their headband with an attached microphone. They are ATEX certified as well as featuring a kevlar connector cable to ensure safety in volatile industrial environments.
High attenuation
Built-in boom microphone with effective noise compensation
Compatible with a PTT adaptor – useful if you are wearing heavy duty gloves and need to answer  a call
If you have any more questions, don't hesitate to contact our team of experts on 0333 123 3050.